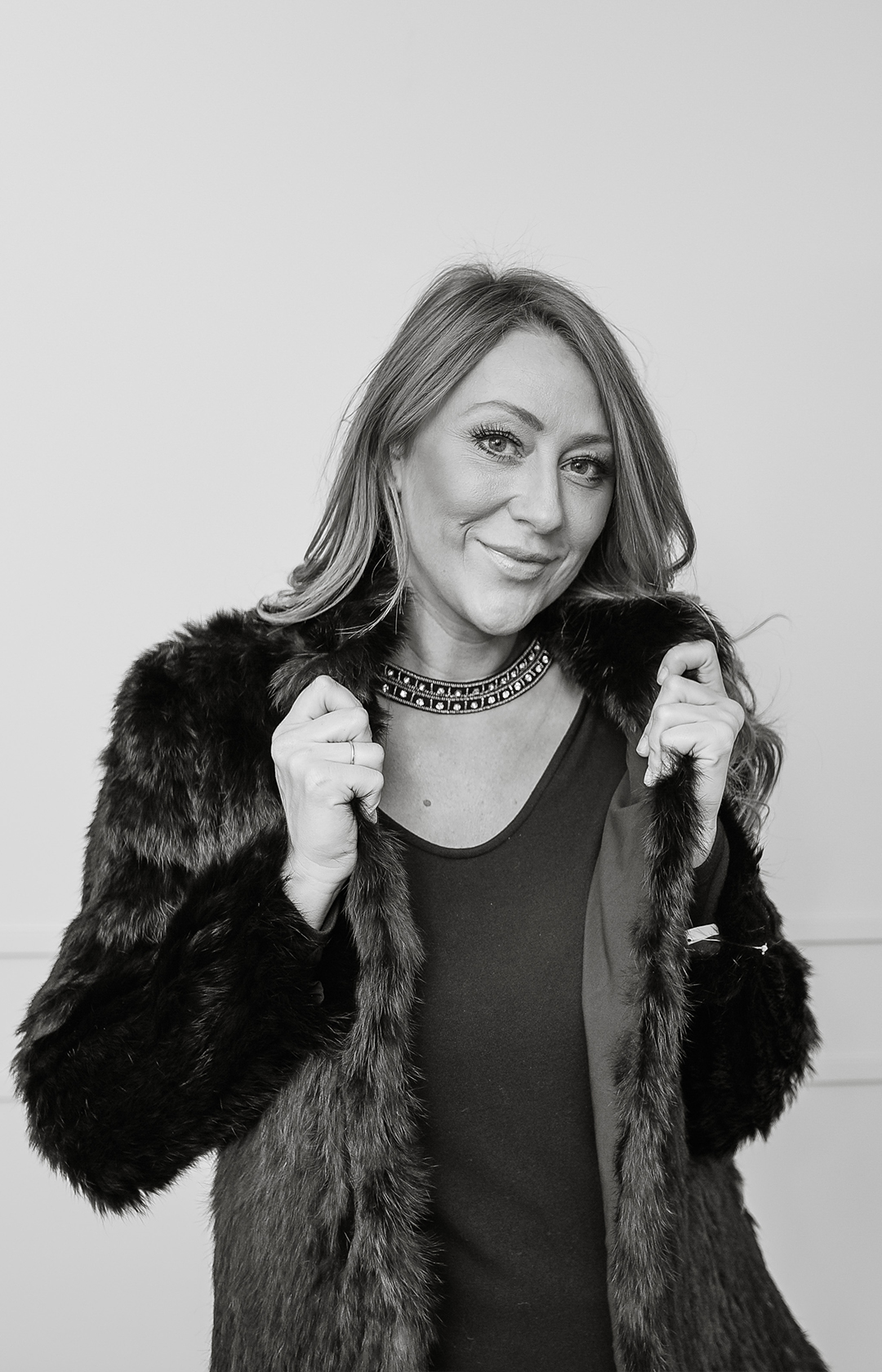 Brooke Perkins, Realtor®
Community Specialist
Office: 780-460-2222 | Cell: 780-952-4250
Brooke is proud to call St. Albert home for more than 30 years. She enjoys spending time with her dog Jacks, riding her cruiser bike in the summers, and spending time at the lake with her boyfriend, Kalvin as well. Brooke loves to travel and experiencing new cultures and lifestyles abroad. Always working towards understand her client's needs, going above and beyond to make sure they have a great experience from start to finish. Detailed, punctual, and technologically savvy, working towards the finding the perfect home and selling in an efficient and timely manner.
The Sarasota Advantage
One True Team Approach
Professional Photography
St. Albert Show Home Exposure
St. Albert Gazette Advertising
Social Media + Website Exposure
"We are pleased to recommend Sarasota Realty to anyone thinking about selling their home. Ryan and Brooke helped us to make the sale of our home a manageable task. From their initial walk through of our home, well in advance of the sale date, right up to the actual showing and selling of our home, it was a seamless process. They had great suggestions for easy, cost effective, fix-ups that we could do ourselves. Their staging crew did a fabulous job of making our home look great. We appreciated the systematic approach they took to organizing the showings and their timely communication with us. Thank you Sarasota!"

Lorna + Ian

Sellers
"I approached Sarasota because I personally know Brooke Perkins and because of the great reputation they have in St.Albert. Sarasota guided us with good information regarding the current housing market, expectations for a selling price and positive feedback! I really like that the realtors at Sarasota work as a team. Both Ryan and Brooke were so much fun to work with. We depended on their experience and the relationships they have built in this community. We definitely laughed a lot through this experience and we felt like a relationship was built. Not only did we sell our house quickly but we were also able to find a new place to call home! Thank you Sarasota!!"

Donna, Kelly, Keirnan + Aidan

Sellers
"I've known Brooke Perkins and her family since she was a kid. She has always had a caring, magnetic personality, like her Mom, Dad and brothers. Good family. When I had an acreage house to sell and heard that Brooke was doing real-estate, I gave her a call. I knew that if anyone could could effectively market my property in this economy it would be Brooke, that, and I knew I could trust her. She did exactly what she said she would do. She staged the house perfectly and attracted lots of potential buyers. The house sold in a reasonable amount of time close to the asking price. She was fun to deal with and very professional. I'll definitely work with her and Sarasota again. Great job, as expected Brooke. Thank-you."

Larry

Sellers
"Loved working with Brooke and Ryan from Sarasota! They worked very hard from beginning to end meanwhile making me feel comfortable, confident and stress free! They sold our home and found us a beautiful new home in a very short time too! I'm very happy with my decision to use Sarasota and would definitely use them again!"

Sellers
Subscribe For Latest Updates From The Sarasota Team
Stay up to date with St. Albert Real Estate, Home Design, and Sarasota Homes News.