TIMES ARE CHANGING
On January 1st this year, the Office of the Superintendent of Financial institutions made some changes to mortgage rules and many people are confused about what that means for them. Whether you are a first time home buyer or a veteran home owner, here we will break down how this could affect you!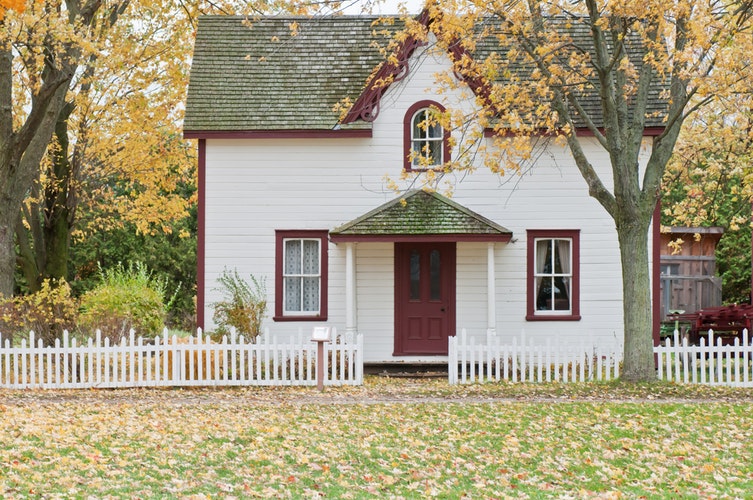 IF YOU HAVE 20% OR MORE FOR YOUR DOWN PAYMENT…
Changes mean you will now have to face a 'stress' test, as has been the case for anyone with less than 20% down. This means that you will have to qualify for a higher rate to show that you can cope if the rates eventually do increase. The rate the financial institutions use to qualify is one equal to the greater of hte Bank of Canada's five year benchmark rate, or their contractual rate plus two percentage points. In other words, you may need to look at a house a bit less expensive, or start saving more for a larger down payment.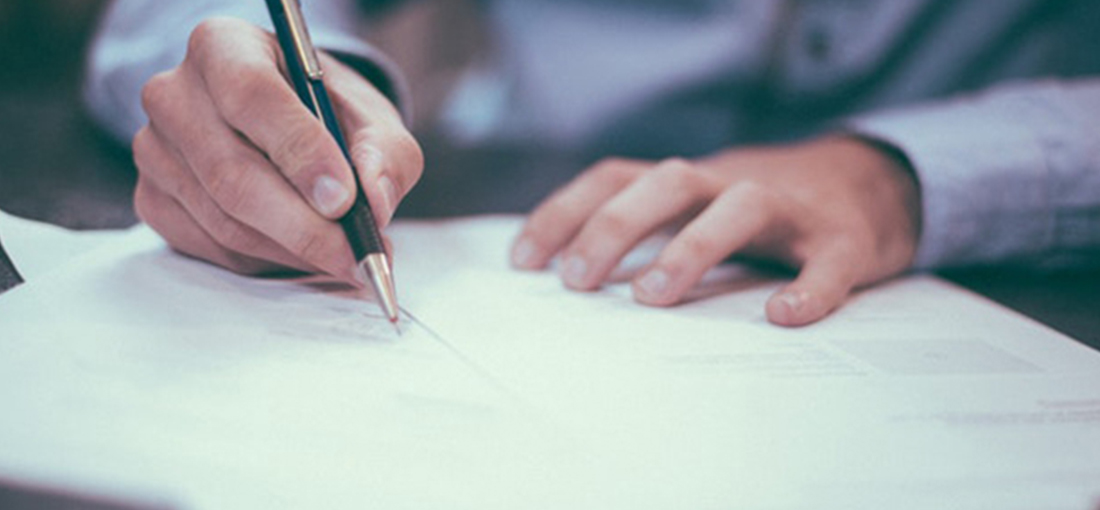 IF YOU ARE RENEWING YOUR MORTGAGE…
If this is the case, with most financial institutions these new rules will not affect you when you are staying with your existing financial institution for renewal. This can be considered as a potential advantage to some if these new rules have a negative impact on your current financial situation.
IF YOU ARE REFINANCING YOUR MORTGAGE…
If you are planning on refinancing your mortgage, you will now have to qualify according to the higher rates rather than the rate that you have right now. The stress test does apply to you, so this is something to explore further with your mortgage broker.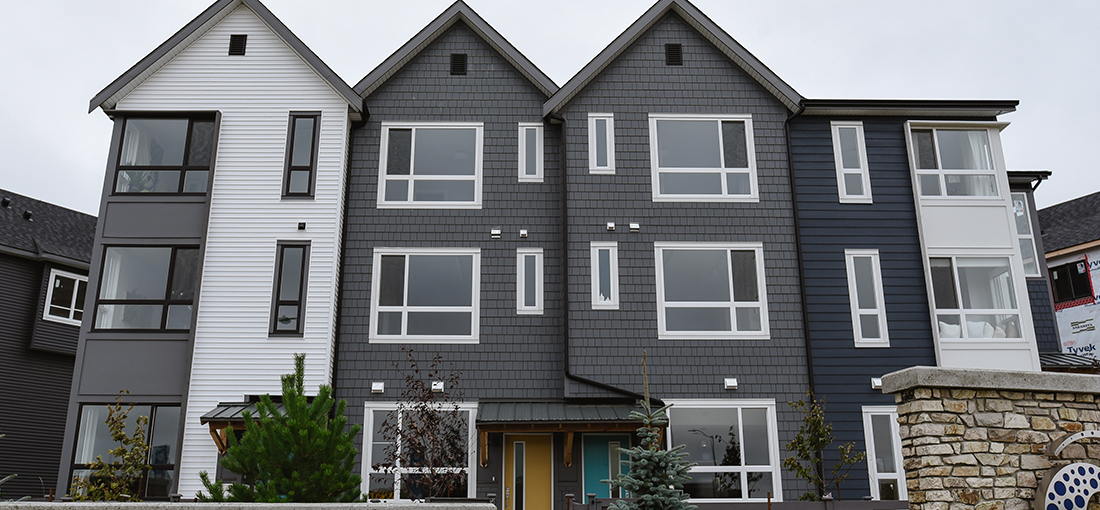 IF YOU HAVE LESS THAN 20% FOR YOUR DOWN PAYMENT…
If you have less than 20% for your down payment, the rules are the same as last year for insured mortgages. You will still have to qualify at a higher rate as the stress test does apply for insured mortgages as well.
WILL THIS AFFECT THE SALE OF MY HOME?
Based on the current market outlook for Edmonton and area the key indicators still look stable for 2018. Also there still appears to be plenty of approved buyers in the market and these new rule changes only apply to conventional mortgages (ie: more than 20% down payment). With this in mind we look forward to a balanced market in 2018.